The following investment managers have utilized SALI Fund Services for Insurance Dedicated Fund creation and administration: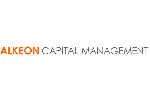 Alkeon Capital Management, LLC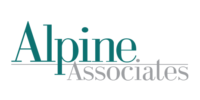 Alpine Associates Management Inc.



Audax Management Company (NY), LLC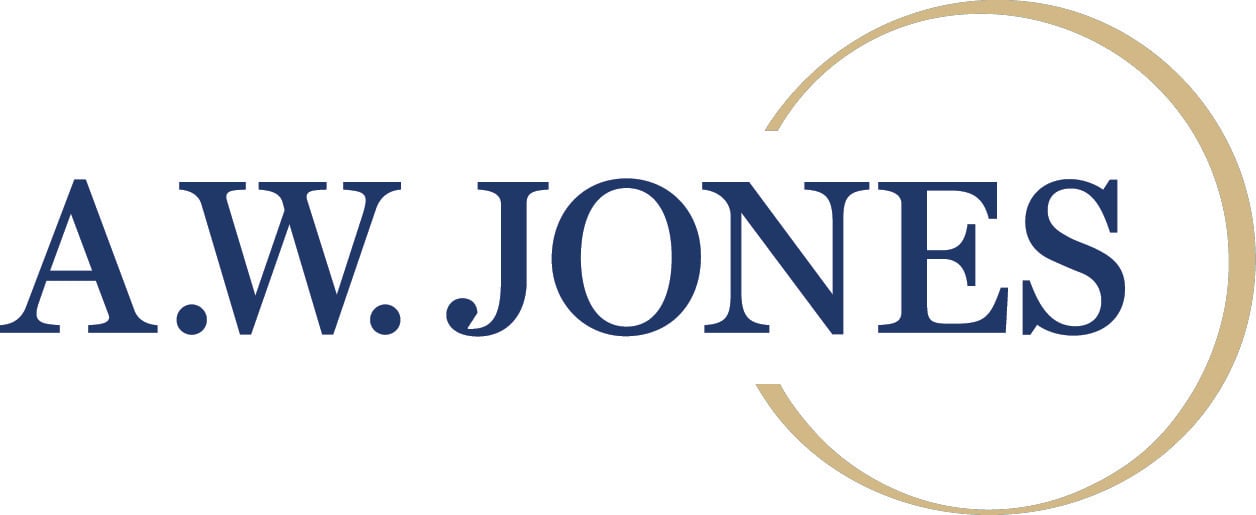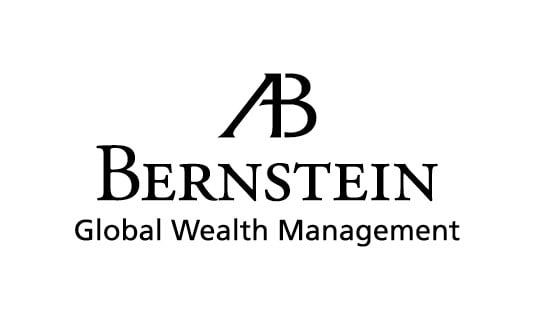 Bernstein Private Wealth Management

Bessemer Trust Company, N.A.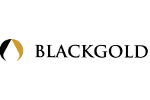 BlackGold Capital Management LP

BluePointe Capital Management, LLC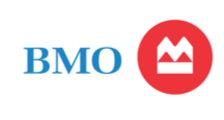 Boothbay Fund Management, LLC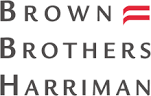 Brown Brothers Harriman & Co.;

Canterbury Consulting Incorporated

Carlyle IDF Management, LLC

Chalkstream Capital Group, LP

Checchi Capital Fund Advisers, LLC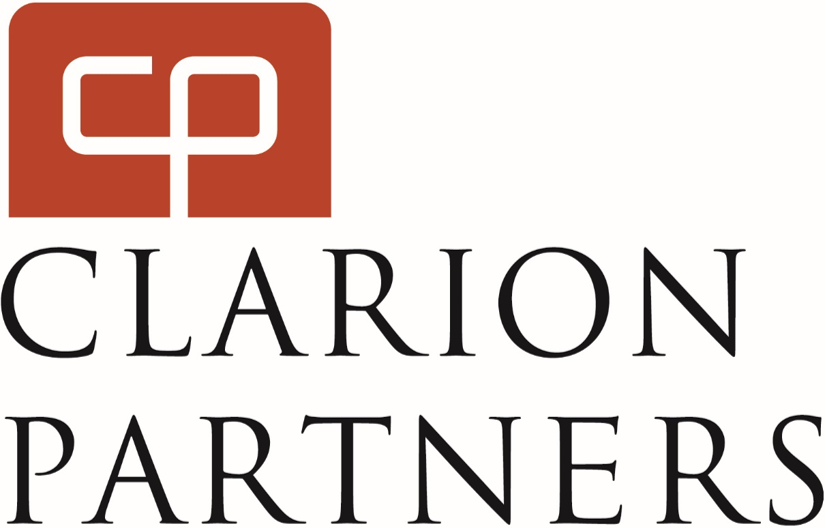 Cushing® Asset Management, LP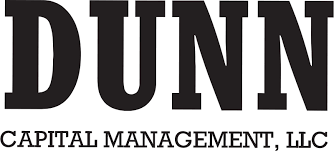 DUNN Capital Management, LLC

Durbin Bennett Private Wealth Management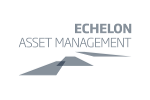 Echelon Capital Strategies, LLC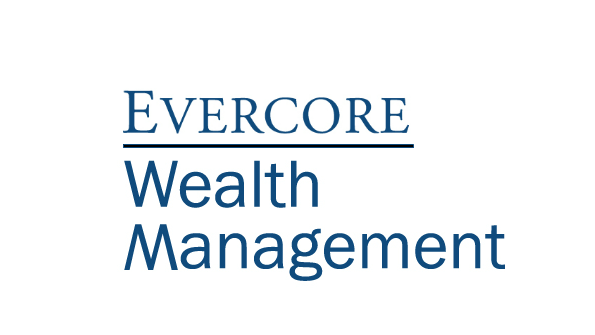 Evercore Wealth Management, LLC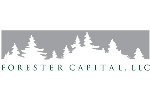 Goldman Sachs Asset Management, LP

Hall Capital Partners, LLC

Hamilton Lane Advisors, LLC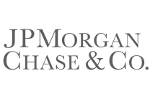 JPMorgan Chase Bank, N.A.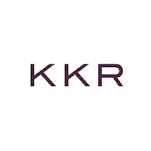 Kohlberg Kravis Roberts & Co. Inc.;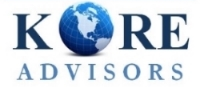 Leon Meyers Management Company

Merrill Lynch & Co., Inc.

Metropolitan Real Estate Equity Management, LLC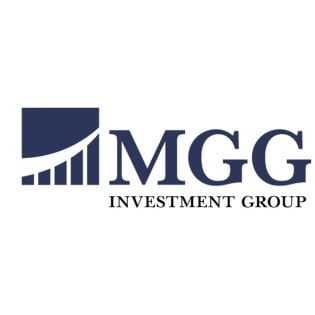 Millburn Ridgefield Corporation

Miller/Russell & Associates, LLC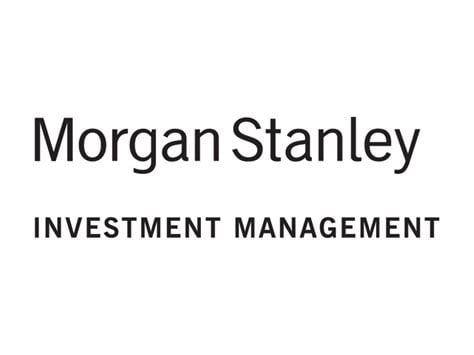 Morgan Stanley Investment Mgmt. Inc.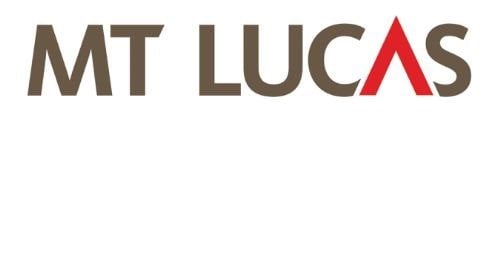 Mount Lucas Management LP

Newbrook Capital Advisors LP

Ninepeaks Capital Management, LP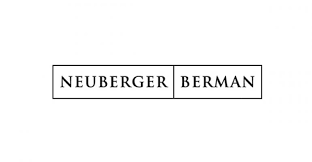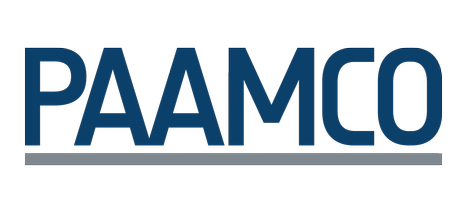 Pacific Alternative Asset Management Company, LLC

Partners Group (USA) Inc.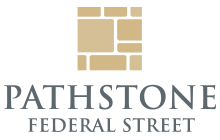 Pathstone Family Office, LLC

PineBridge Investments, LLC

Pine River Capital Management L.P.

Proficio Capital Partners LLC

Provenio Capital Management, Inc.

Providence Investment Management, LLC

Pulteney Street Capital Management, LLC

Quantedge Capital Pte. Ltd.


Revere Capital Management, LP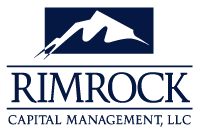 Rimrock Capital Management, LLC


SCS Capital Management, LLC

Seven Bridges Advisors LLC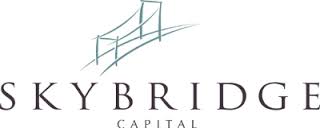 SkyBridge Capital II, LLC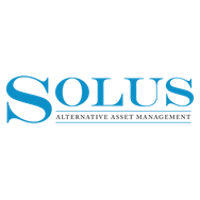 Solus Alternative Asset Management LP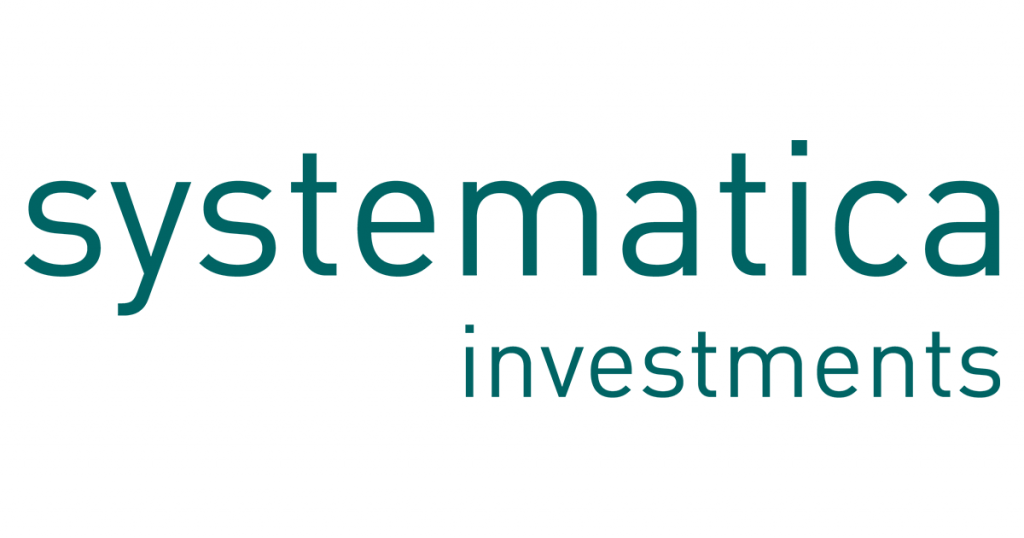 Systematica Investments Limited


The Commerce Trust Company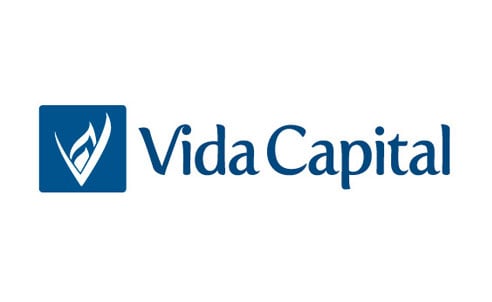 Vida Capital Management, LLC

Vontobel Asset Management, Inc.

Wells Fargo Advisors, LLC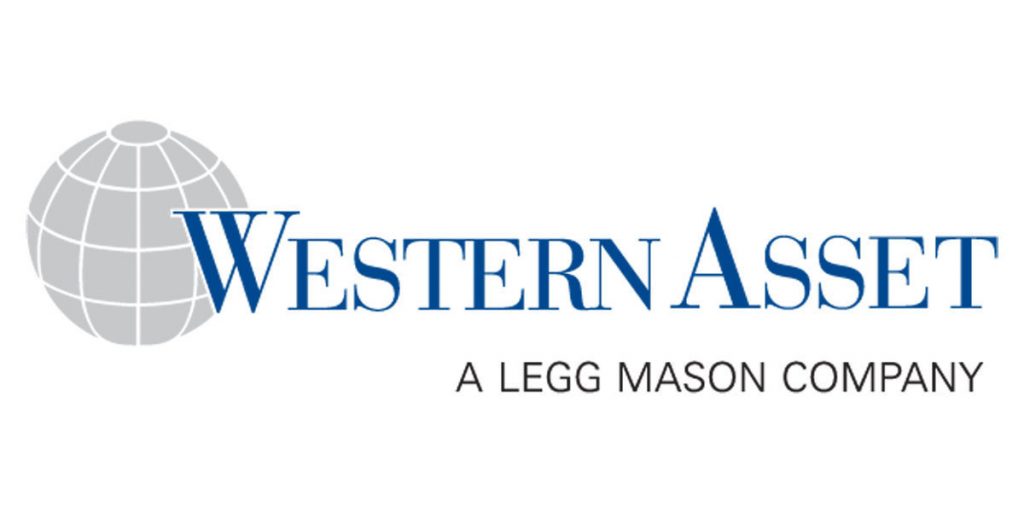 Western Asset Management Company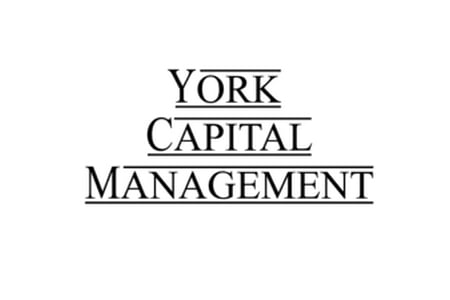 York Managed Holdings, LLC
The list of investment managers above is generated using nonperformance-based criteria, and certain IDFs have elected to keep their fund name confidential.